See on Scoop.it – Social Media for all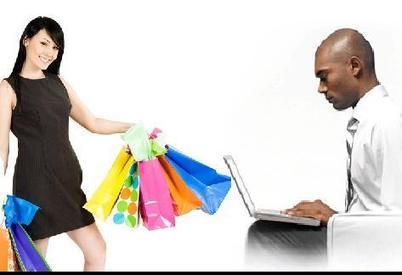 Men and women
are different, but you knew that before you read this lesson. They are also
different when it comes to shopping; why is it that guys don't enjoy shopping
as we, women do? Statistics say women spend more money than men.
Gaurav Pandey's insight:
There's clearly a difference in the way men and women shop. The good old brick and mortar stores are recognising this and are increasingly focussing on gender based selling. They've realised that they can't treat everyone as an average customer. It's an important insight as women are atleast 50% of their market, and even when couples come down to shop it's generally woman who seems to be the one incharge!
This obviously presents a challenge to online retailers where you don't have sales assistants to engage women. I'd think an online store for men would focus on specifications meaning more text, whereas one for women would rely more on pictures and videos. Do you agree?
See on lurnq.com