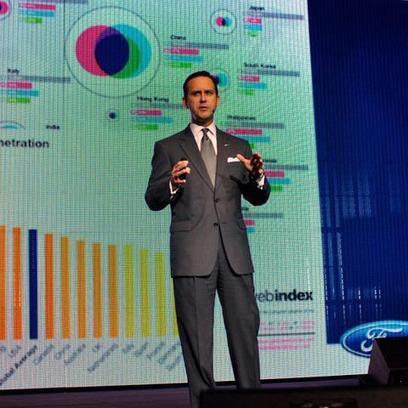 Community management is a popular skill on professional profiles, but not everyone is cut out to be a community manager.
Gaurav Pandey's insight:
As someone with a journalism background, I'd describe a community manager as the news editor, researcher, reporter, reader's editor and the advertising manager all rolled into one.
Apart from the points mentioned here, I'd add that a good community manager should know when to step on the gas and when to take his foot off the pedal. Another important aspect of the role which is often neglected is being organised, and by that I mean knowing when a post would reach the targeted audience best. Here's where scheduling your posts for maximum impact is essential.
Since I deal with start ups I'd like to add a couple of things I've noticed. For a start up hiring a full time community manager is a difficult decision, but in the long run it can turn out to be a particularly good one. Often cash strapped new companies neglect this aspect and depend on freelances/short term contracts with agencies to handle their online communities. A big pitfall of this approach is that someone outside your brand is not as involved with day to day functiong and workplace culture as a full time inhouse person. Having said that though, consultants who spend time understanding their clients' needs and brand generally do a great job. My advice to start ups and young businesses is to hire a consultant whose plate's relatively empty and someone who is willing to invest his time initially to understand your business requirements and offers customised solutions.
Here's a good infographic on the topic. http://socialmediatoday.com/gareth-case/447237/do-you-need-social-community-manager-infographic. Read and share!
See on mashable.com