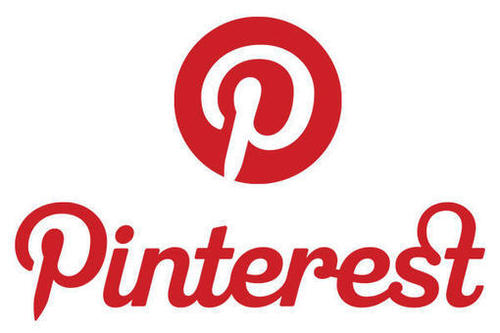 The latest survey on social media networks have revealed that the social media giant Facebook is still the most used platform to date and has maintained its position for years now.
Gaurav Pandey's insight:
Pinterest's been gaining a lot of traction of late and has emerged as a strong contender. It works great for small business, especially those which deal in women specific products. So if you are a big fashion store or a home decor business down the street this is the time to jump aboard.
See on copycontentmarketing.com