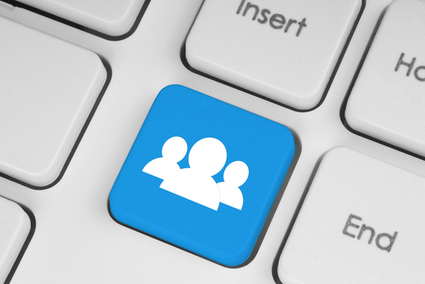 What do you see as the ROI from social media?Jim Dowling, managing partner, CakeThere are plenty, but top of my list would be…
Gaurav Pandey's insight:
Industry experts talk about social media ROI.
It all depends on what your objectives are. Customer Engagement can become your customer value proposition, something even more important than the product you are selling in some cases.
As expected most of them have mentioned the role social media plays in buiding awareness, brand advocates and being recognised as a thought leader in your industry.
Social media practitioners are finally realising that it's a tool which if used well can turn into the most important component of your marketing strategy.
See on www.thedrum.com