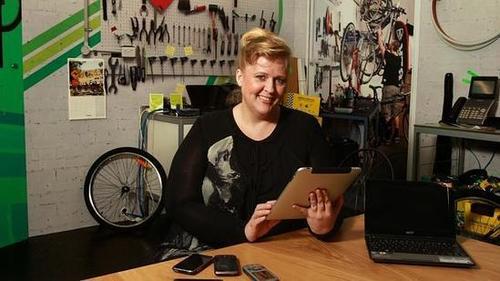 The vast majority of Australian social media users have interacted with commercial brands on sites like Facebook and Twitter, but almost half said they had broken off the relationship with organisations that had spammed.
Gaurav Pandey's insight:
Here's a follow up on my last post. This is another example of why your social media fans will quickly move on to other brands if your house is not in order.
Key lessons:
1. Instead of simply spamming your fans, strive to become thought leaders in your space by focusing on a two-way interaction.
2. Just because it's your page does not mean it should only talk of your services and products. It's important to add the entertainment factor to keep your audience engaged. This is another way of providing value. Be creative, come up with contests, use infographics and videos to keep your followers engaged.
3. It's your page and you have to monitor it 24×7. Be responsive and quick. Don't sweep problems or negative comments under the carpet, address them in way that shows you care about your customers.
See on www.afr.com