See on Scoop.it – Social Media for all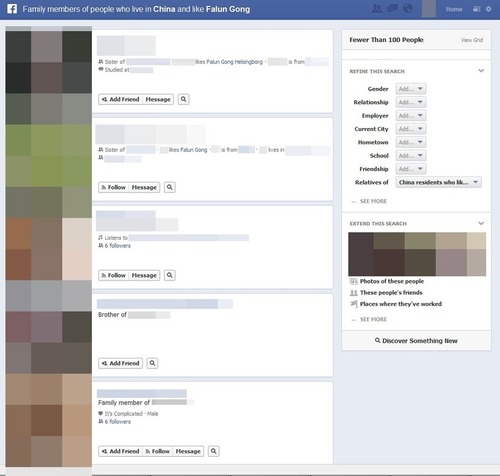 Gaurav Pandey's insight:
Sample this:
1: Mothers of Jews who like bacon.
2: Married people who like prostitutes.
3. Current employers of people who like racism.
"In a few months, Graph Search will have rolled out to everyone, and this'll be normal. This site will just be an archive of how we reacted when Graph Search was released and, wow, didn't we overreact back then?"