See on Scoop.it – Social Media for all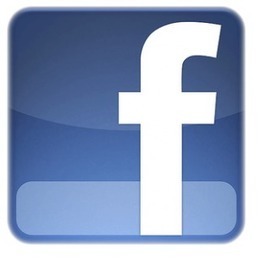 Will Facebook decline in popularity because it doesn't put users first?
Gaurav Pandey's insight:
Essentially the article talks about the importance of value creation.
The DNA of consistent value creation is made up of strategies that are simple yet focussed with the customer/user at the centre of it. Invariably companies that go on to create sustained value in the long run are those whose business is based on building trust through efforts which look beyond just creating shareholders or in this case gathering user data to "grow". Growth itself is a misunderstood term in the business world, if growth does not mean improvement, it likely to be of little use.
Research suggests that high accountability and consistent improvement (not just tweaking things here and there) and execution excellence are essential if you want to stay ahead of the pack. In addition, it's no coincidence that humble, value-driven leaders generally manage to achieve bigger things.
It's anyone's guess how Facebook measures up to these ideas?
That said, the article doesn't (at least to me) explain exactly what Facebook has been guilty of? Or how is it different, for that matter, from Google who also use your data to fuel itself. We've all heard heard unhappy accounts from many who think Google going though your emails to send you targeted ads can't be termed as ethical behaviour. So what makes Facebook the sole guilty party here?
Do post your comments. Social media is all about engagement.
See on www.businessesgrow.com