See on Scoop.it – Social Media for all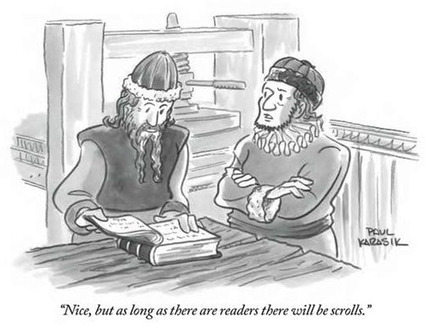 Take a look at the two biggest social media successes of recent years, and a pattern quickly becomes clear. In January 2012, Pinterest became the quickest site to break through the 10 million unique user mark. A little over a year later, Instagram, a company for which Facebook had already paid a billion dollars, reported that it had 100 million users.
Both of those sites rely on images.
Gaurav Pandey's insight:
Can't stress the importance of pictures enough. As content developers struggle to keep their audience engaged, the popularity of Image-based networks has only made their job more difficult.
Personally, I think it's time for content marketers to pick up a few design tips. Overdoing the visual element could also backfire as you don't want too many pictures competing for the viewer's attention.
Common sense dictates a clean design, a good picture, catchy headlines and taglines, blurbs, and bullet points would feature in the archetype of an engaging post.
See on blog.seoforsite.com