See on Scoop.it – Social Media for all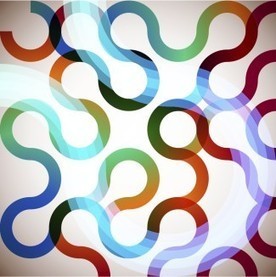 When we 'engage' on Google+ through +1s, comments, shares, chat, hangouts etc, with people to whom we 'relate' we 'connect' further with them. When these connections are increasingly relaying messages in a positive and reaffirming nature, we will tend to enjoy the experience more and more. This is why the culture to which we create and all belong is so important. The concept of commoogling – creating an increasingly collaborative culture – is just one way of bringing people together and allows them to connect with people who also share the same values. This is when hanging out really ups the level of it all.
I look forward to engaging, relating and connecting with you on Google+ even more in the future!
Gaurav Pandey's insight:
Part 3 of 3 'Psychology of Google+' articles: Connecting. Please let us know if you found the articles of value and your key takeaways from them. Cheers!
See on www.martinshervington.com