See on Scoop.it – Social Media for all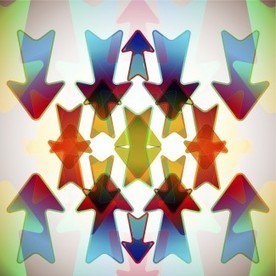 How do we relate on Google+?
A. We create and curate content in a way that tests and "feeds back" whether people related to what we posted
B. We tailor our messages to "speak" to certain people i.e. the intended audience i.e. we create 'relatable content'
C. We create circles to help our message be sent to the people who will relate best of all
D. We engage using the +1s, comments, shares, Gmail, Gchat, Ghangouts etc. in order to gain better understanding and to be, in turn, better understood. These are ways of finding people to whom we relate, and vice versa. This is how connections are then formed.
Gaurav Pandey's insight:
Second article of a three-part series on Google +. The article explores ways to "relate" with others on G+, why is it important and how can it be done better.
See on www.martinshervington.com