See on Scoop.it – Small Business Builder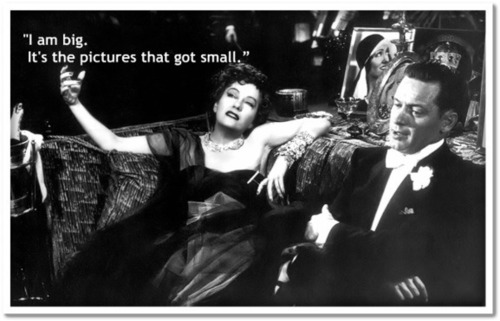 Google+ Profiles and Pages are treated like regular web sites by Google Search.
Gaurav Pandey's insight:
We are increasingly seeing content marketers embrace Google+. The hesitation of past has all but disappeared as more and more marketers realise the value of Google's latest foray into social.
If used intelligently, Google + is a great way to imporve your search engine ranking. The fact that it's Google allows easy interagtion with other Goole applications we all are so dependent on. Most important among these from business perspective are Google Maps and Local listings. Not to forget it allows you to use Google Analytics – which is still the best web-analysis tool out there.
So if your business is not on Google + yet, it's time to jump in.
See on newraycom.com