See on Scoop.it – Small Business Builder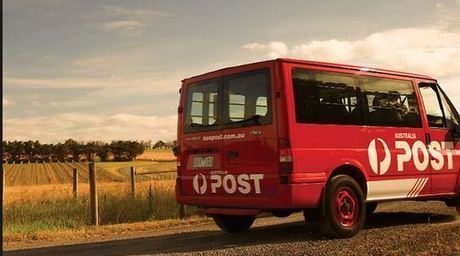 Here's how Australia Post can help small businesses get online: Their simple content management system for online retailers called "MyShopInABox". Uniquely, for a CMS, you can pick up a copy at your local Post Office!SecurePay – the Government backed online payment system bought by Australia PostClick and Send – easy way to create the documentation you need for sending parcels to your customers, as well as an easy way to organise and pay for deliveriesReply Paid Returns – a way of increasing customer confidence is to allow them to return goods to you free of charge. Online retailer StyleTread uses this to excellent advantage.Local business hubs – Post offices dedicated to helping their business customersThey also covered a bit about direct marketing, and their 'lifestyle' survey of householders.
Gaurav Pandey's insight:
Australia Post are a customer centric organisation and digitial media forms a big part of their future plans. They've been consistently rated as one of the most reputable brands in Australia. So if you are a #SmallBusiness, get on to the bandwagon, you might even get some early bird benefits!
Read full article here: http://bit.ly/Yi7PB9
See on www.moomumedia.com